How Glamour Can Save Lives
So a little while ago I visited Tink and Aoife, and Aoife had been crying allll dayyy long and wasn't having any of anyone's attempts to please her. I had a sneaking suspicion, however, that all she needed was a change of scenery. Specifically, that she needed what every girl needs now and then: some fancy pillows, a bit of leopard print, and a huge dose of good old-fashioned glamour. Lo and behold, the moment she glided into my apartment and spread out luxuriously on my bed, she started posing and squawking like a miniature Jean Harlow. I thought she might pull out a box of bon bons any minute: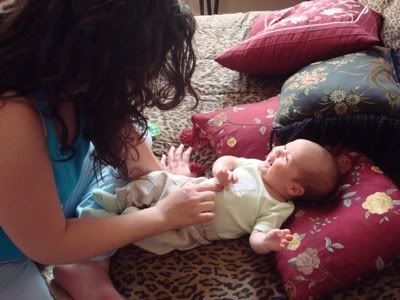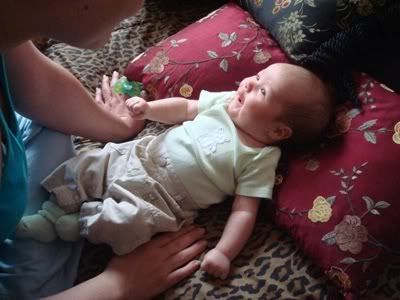 I believe that many of the world's problems can be solved in a similar manner. The end.