Oh my god. Tink and Aoife just came to visit me so I could see the gorgeouso bloomers I ordered for Aoife.
LOOK HOW PRETTY SHE IS!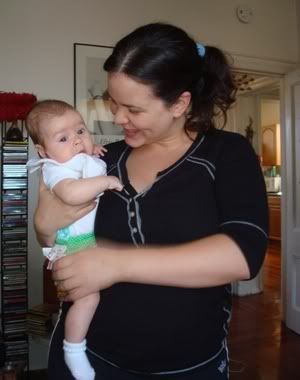 I am now off to a YAK FEST. In which many kinds of yak will be served. As well as yak cheese. The end.