Yesterday Tink, Lisa and I drove down to New Jersey for the lovely, luminous
's bridal shower. Orly will of course be marrying the infamous Anton Strout in October.

I thought it was very important that she have a glamorous oilcloth apron and flower-shaped scrub brush for her new life (not to mention rubber gloves lined in leopard print). She thought they would all suit Anton perfectly and I can't really disagree.




Here are some more photos of the demure and delicate, ladylike happenings: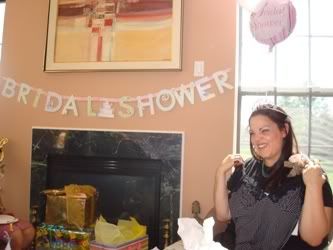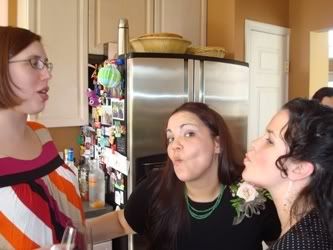 The end.