My friend Chelsea asked me to post a photo of the Sweetie soda and Emily Strange book, and I have generously and lovingly complied. Have you ever seen two gifts more color coordinated with each other, not to mention with my extraordinarily fashionable Italian handbag (which I saw in a window batting its eyelashes at me, and which I dreamed about, and which I went back to make mine all mine the next day)? And how cool is it to have soda botles with your grandma on them?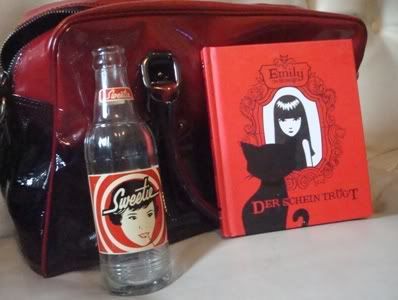 Speaking of stunning visiones, last night my friend Anthony showed me some gorgeous gorgeous photography that made my mouth water and my heart burst and break. He has this wondrous, huge photograph by Richard Misrach on his wall--these clouds being hit by the sun that shift and change as you watch them--and he showed me this whole book of Misrach photos, photos you just want to eat or bathe in. Just look: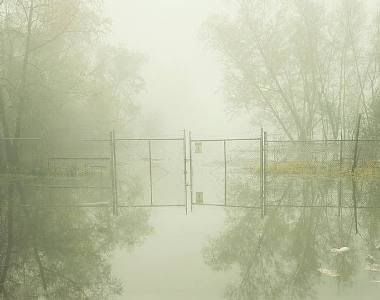 And then he showed me all these photos by William Eggleston...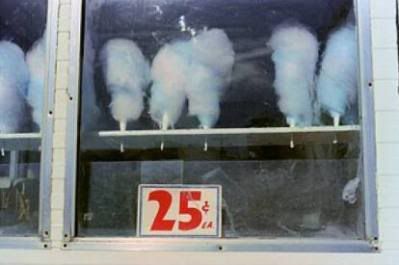 ... who can make the inside of a stove look luxurious.
So my parents are in town now. The next few days are all about plays, restaurants, canasta, and movayyyys. We are now off to some Russian Tea Room and some XANADU. Don't be too jealous.
The end.