My friend Eric has been sending me photos from Berlin.. He is madly in love with the city and so am I, because of him. It's like a disease!
But... gloom and elegance! That whole city might as well be smoking from one longgg cigarette holder.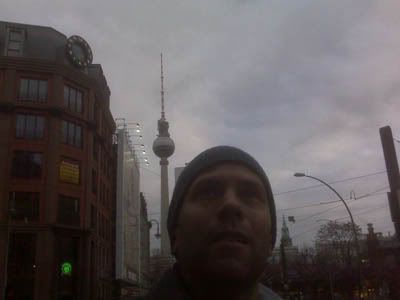 In other news, I saw the Todd Haynes Bob Dylan movie last week and MIGHT have almost finally been converted. Almost.