I forgot to share with youse the beautiful ad Massie made me for the FAERIEWORLDS PROGRAM: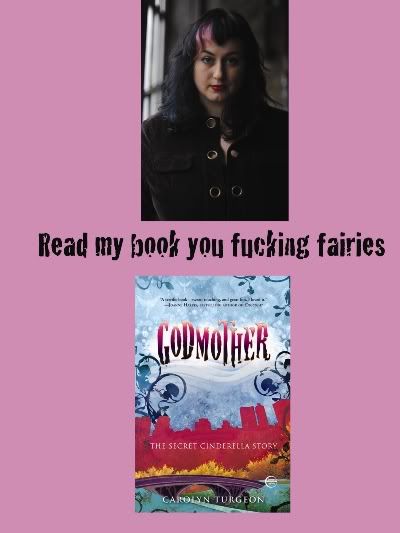 WHICH IS OBVIOUSLY THE BEST AD EVER.
HOWEVER this the one she made that I sent in for the program: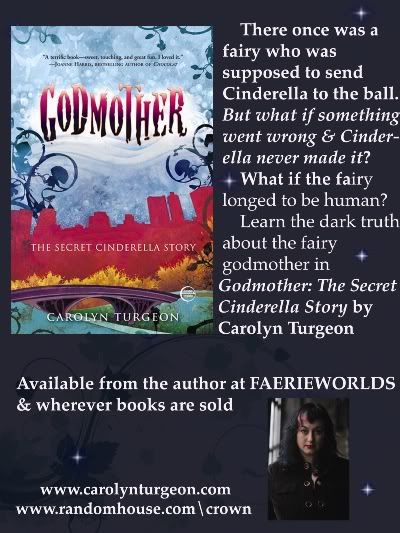 I know. The combination of the two could just about make one faint from love and longing. Sigh.