So I wrote before about staying with
Lee
and
Annaliese Moyer
in Portland, both amazing artists and the sweetest people ever, and doing a mermaid shoot with Annaliese in the giant old-fashioned mermaid tank they keep in their carport because that's the kind of people they IS.
Here are some more proofs from that day: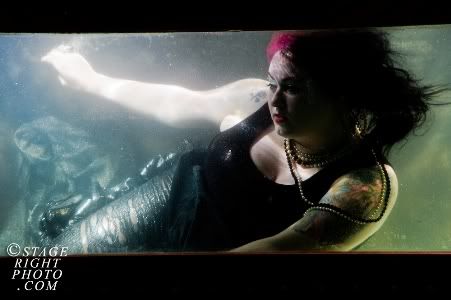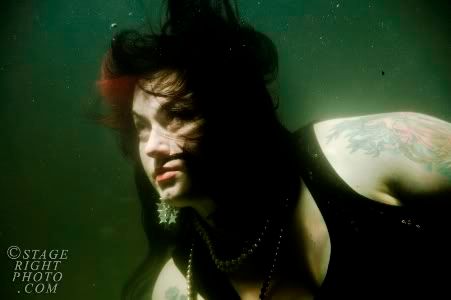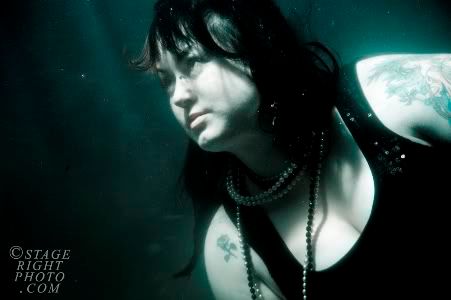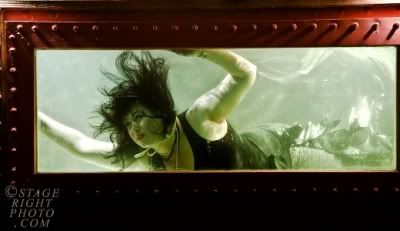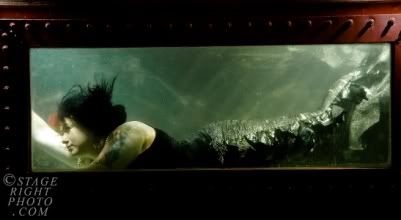 I admit that blank tank tops, albeit SEQUINNED ONES, aren't the most mermaidly attire, and so on a future visit to Portland and chez Moyer I will have to change it up. As one artiste friend told, me "more pearls, less Danskin!" But I loves them -- and I love all of Annaliese's photos -- and think the last close-up one may be the author photo for the new book.
Also, lookit these interviews with yours truly at
Book Chick City
and
Sassy Minx
. These things take forever you know so you really ought to at least go blow them a kiss.
Ok I shall now go BACK TO WORK. Mwah!